I just wanted to post, to let you guys see the person behind the writings. lol.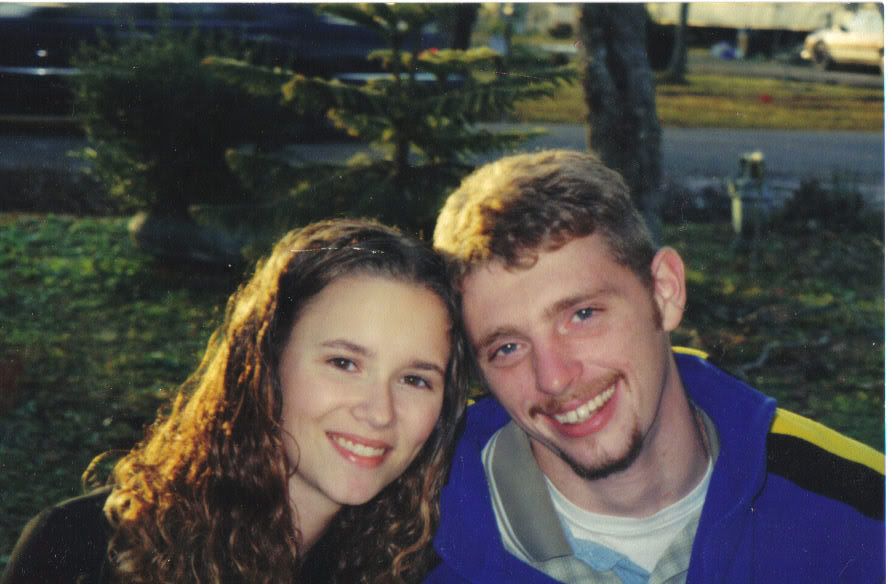 This is a picture of my husband and I.... before we were married. It is the best picture I have of the both of us together (in my opinion). It was taken a while ago though... it's hard to believe almost 7 years ago already. I was 17 in this picture. lol. I still look the same, I straighten my hair now, instead of letting it curl. At the moment, I also have highlights, hubby wanted to see them in my hair, and now he has. lol
Here are a couple of pictures taken a couple of months ago... I think, not that long ago anyway. I had just cut my hair... I think I will let it grow back out long... I just hate taking care of it. The first time I ever cut my hair, it was down to my waist. Well... this is me... I don't really like posting pictures of my kids, but I might figure out something later on.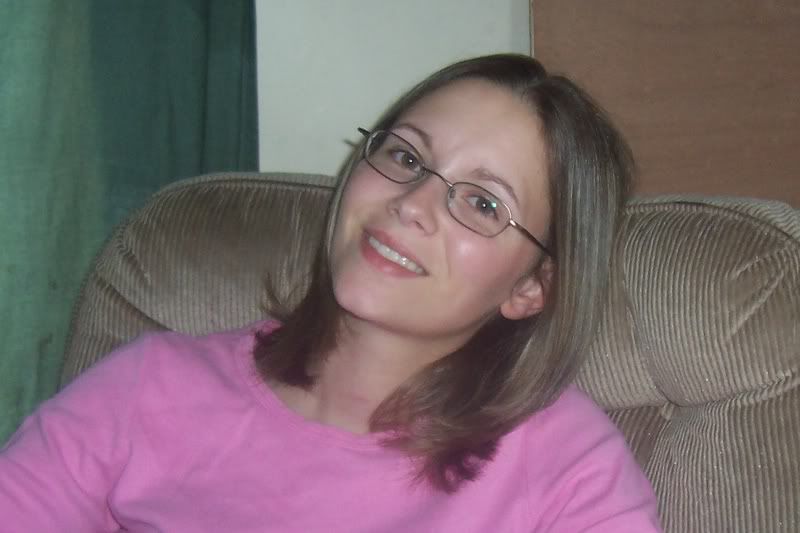 The picture above was taken by my 7 year old daughter... she likes taking pictures, her and my son... he's 5 and boy oh boy is he all boy.